Home Staging
Our Services
We create a personalized Home Staging Plan for your unique property. As a result, it creates a powerful first impression that will help get your home sold. We focus on the selling features, demographic of the buyer, strategic placement of furniture & accessories and by connecting them together, we capture the Buyer's attention the moment they see the house online and in person.

Monthly Rentals
It can be challenging to sell a vacant property. Online photos of cold, empty rooms typically don't create much excitement in a buyer's mind to schedule a showing. And if they do, every flaw can stand out with nothing else to look at. In addition, it can be difficult for potential buyers to visualize the purpose of a room and where furniture should go. Staging your property helps to create the "lifestyle" buyers want and therefore, connects them to their dream home.
How It Works
Typically the "key" areas of the vacant home are staged. This includes the entry, family room, kitchen, dining room, master bedroom and all baths. Additional rooms may benefit from staging and will be discussed during our visit.
The first 30 days include furniture/art & accessories rental, delivery/pick up and staging fees. Rental terms are month to month and can be prorated.
Home Staging Consultations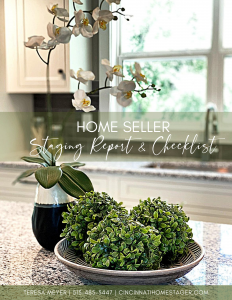 Affordable DIY Solutions
Our comprehensive consultation is a must if you are selling a home. It includes our expert recommendations and written report with an exact plan of what you need to do in every room. As a result, transforming your home into an amazing product that sells quickly.
Allow approximately 90 min  for this appointment. 
Included:
Exterior- Curb Appeal
Interior- every room evaluated
Identify best features & how to highlight
Identify negatives/challenges & create solutions
Best furniture arrangements
Décor & Organization Ideas
Paint Selection
Top 10 Priority List
Quote for Staging (should you need additional services)
Starting at $195 
Owner Occupied Home Staging
Create a Great First Impression
Using what you already have in your home, we rearrange and define spaces, creating the "WOW" factor while highlighting your home's best features and creating the lifestyle that buyer's fall in love with. Save time and money and let our team handle this very critical step.   The occupied staging service is done after the initial staging consultation.  We include a customized quote for your home's specific needs should you need this additional service.
Accessories and/or rental furniture may be added if needed. Some purchases might be necessary and will be outlined in the customized quote.
Create a Beautiful Space to Dwell
After our sellers stage their homes, we always hear, "Can you come and make our new home look as beautiful as our staged home?"   We now offer a DIY Design Consultation that includes a Vision Design Board w/Resources.
90 min At Home Consultation that includes discussing your design goals
Customized Vision Design Board  with a detailed resource & shopping guide based on your budget
Hand crafted Floor Plan of furniture placement
Additional written Design Guidance
Starting at $350 per room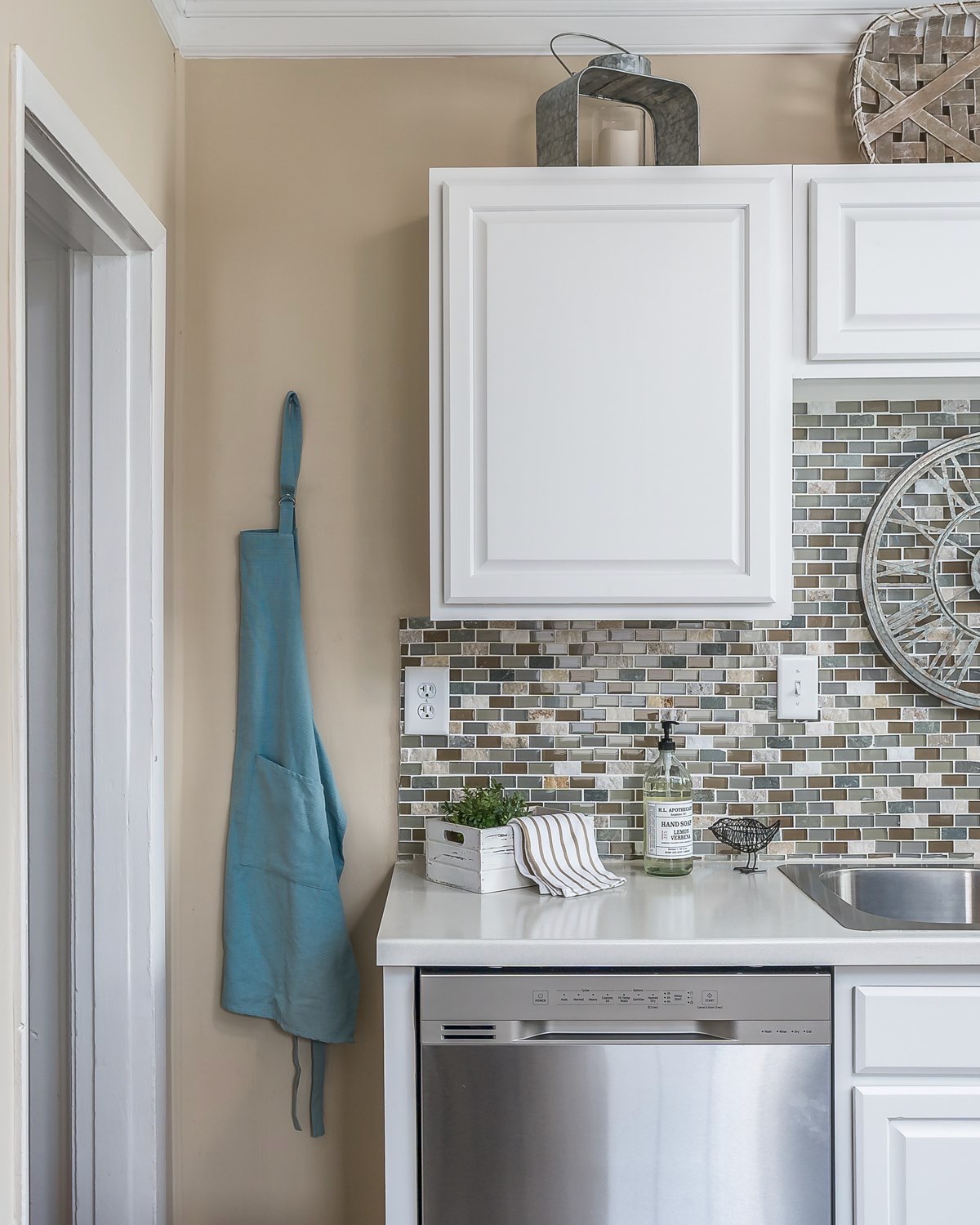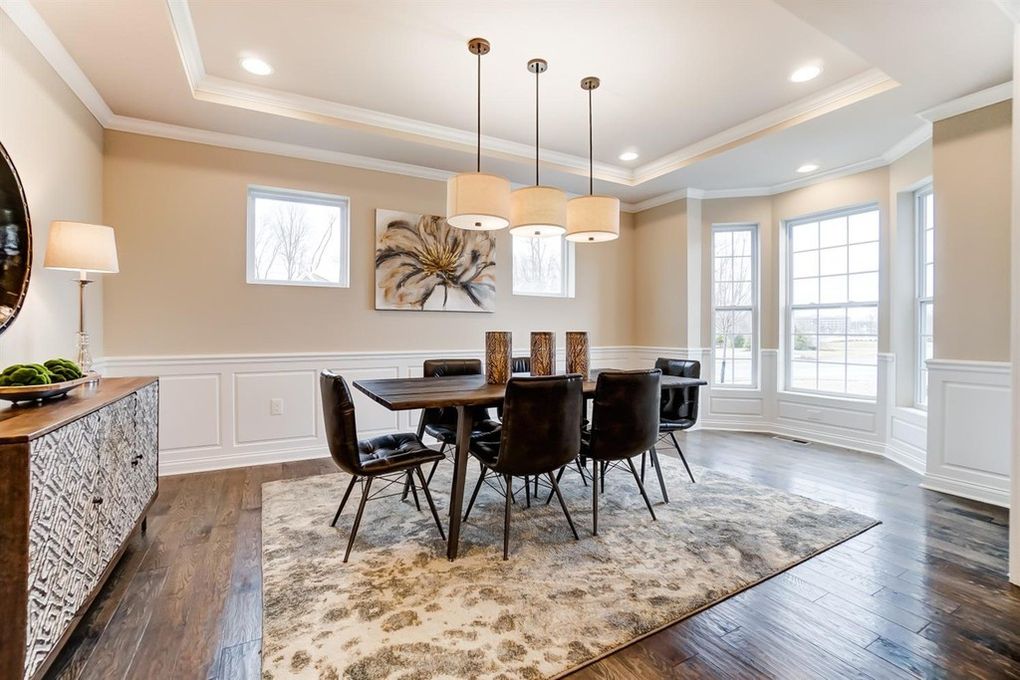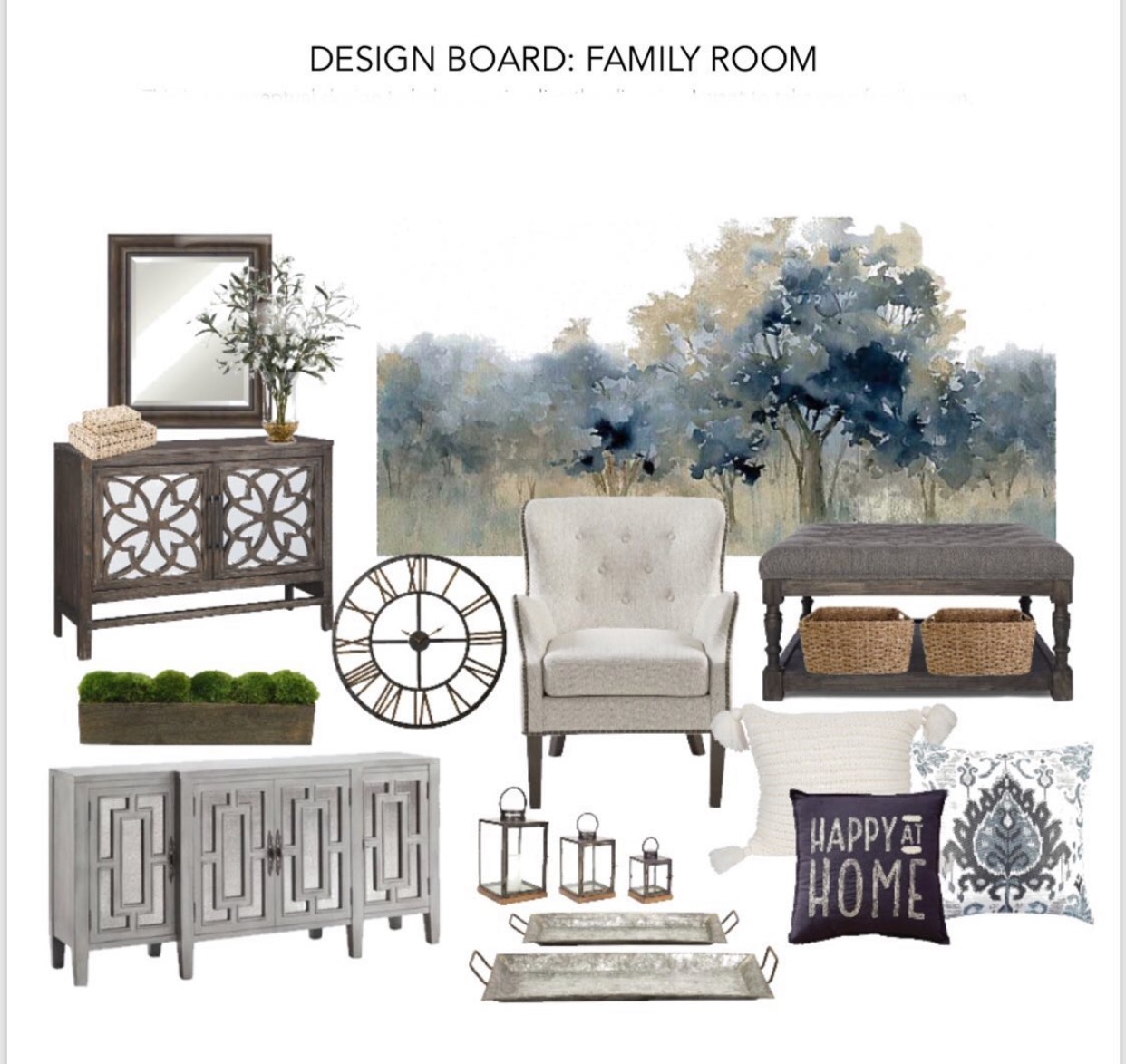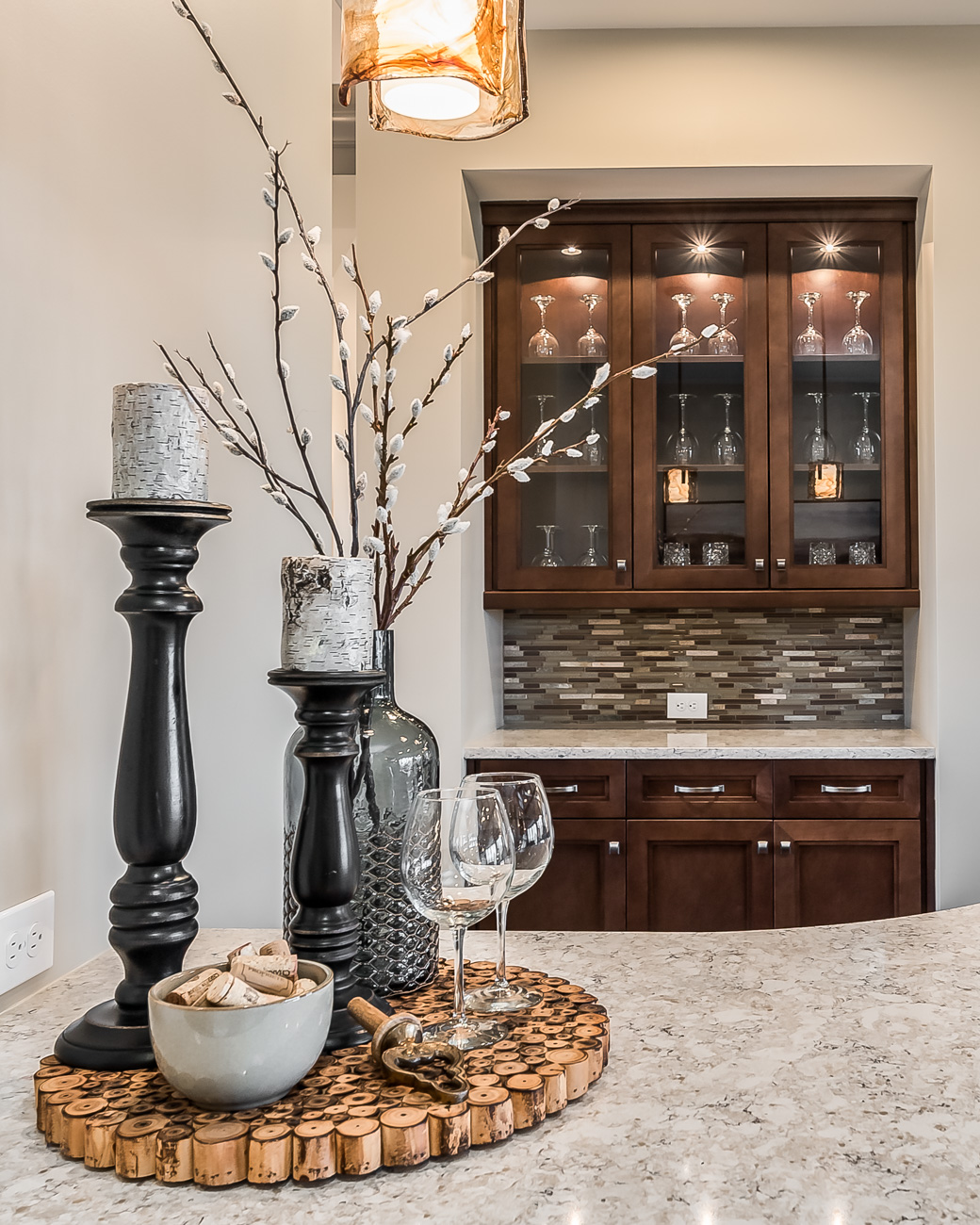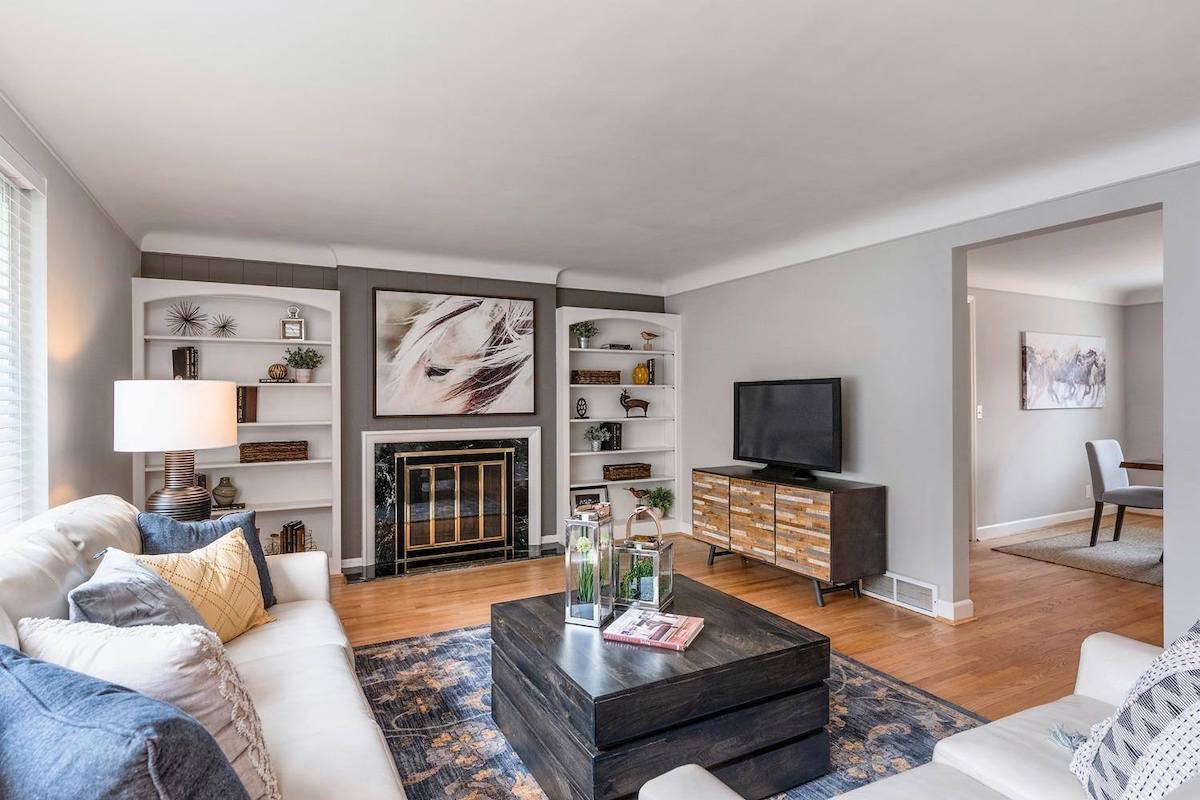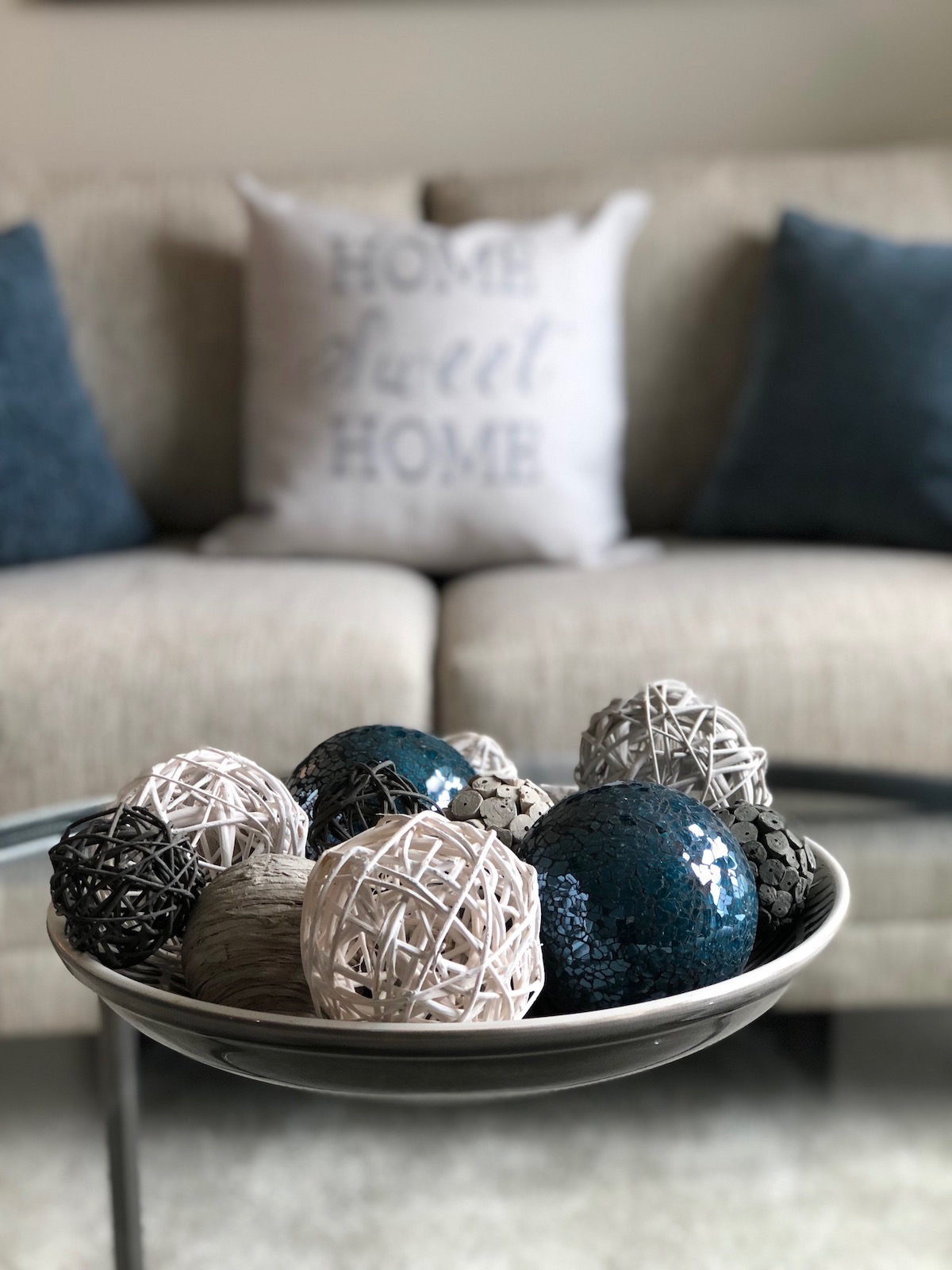 It's Going to be Perfect!
Let's stage it!