I come across a lot of beautiful homes but I have to say, this one was pretty AMAZING!  So far, this is one of my favorites of 2020.  A formal M/I Homes Model in Batavia, this beauty struggled to sell as it was completely empty. The seller contacted me to discuss staging after 6 months on the market.  They had also decided to change real estate agents that had a more agressive marketing plan and knowledge of the area. After the home was staged, professional photos were taken and it was ready for the spring market!
Staging Success
After a short 2 weeks on the market, the sellers got their offer and closed successfully.  Staging made a remarkable difference in helping define the large, open great room and create the "lifestyle" buyers want to live in their dream home.
The best part is the sellers were able to sell quickly and pay for only one month of staging.  Being able to finally rid themselves of the mortgage payment and utilities was a huge relief and the staging was a great return on investment!
Here's what our happy home seller had to say:
Teresa – I cannot begin to thank you and your team for the stunning and professional staging of our home. It was amazing to see the difference! Most of us struggle with envisioning a home filled with furniture and decor when its empty but your staging really did transform it into a stunning home. It was instrumental in getting it sold so quickly and we were under contract within weeks of staging!
I would highly recommend Teresa to anyone thinking of putting their home on the market.  The entire process was easy and we really enjoyed working with Teresa and the Eye 4 Design team. Thank you for your hard work in helping us sell!"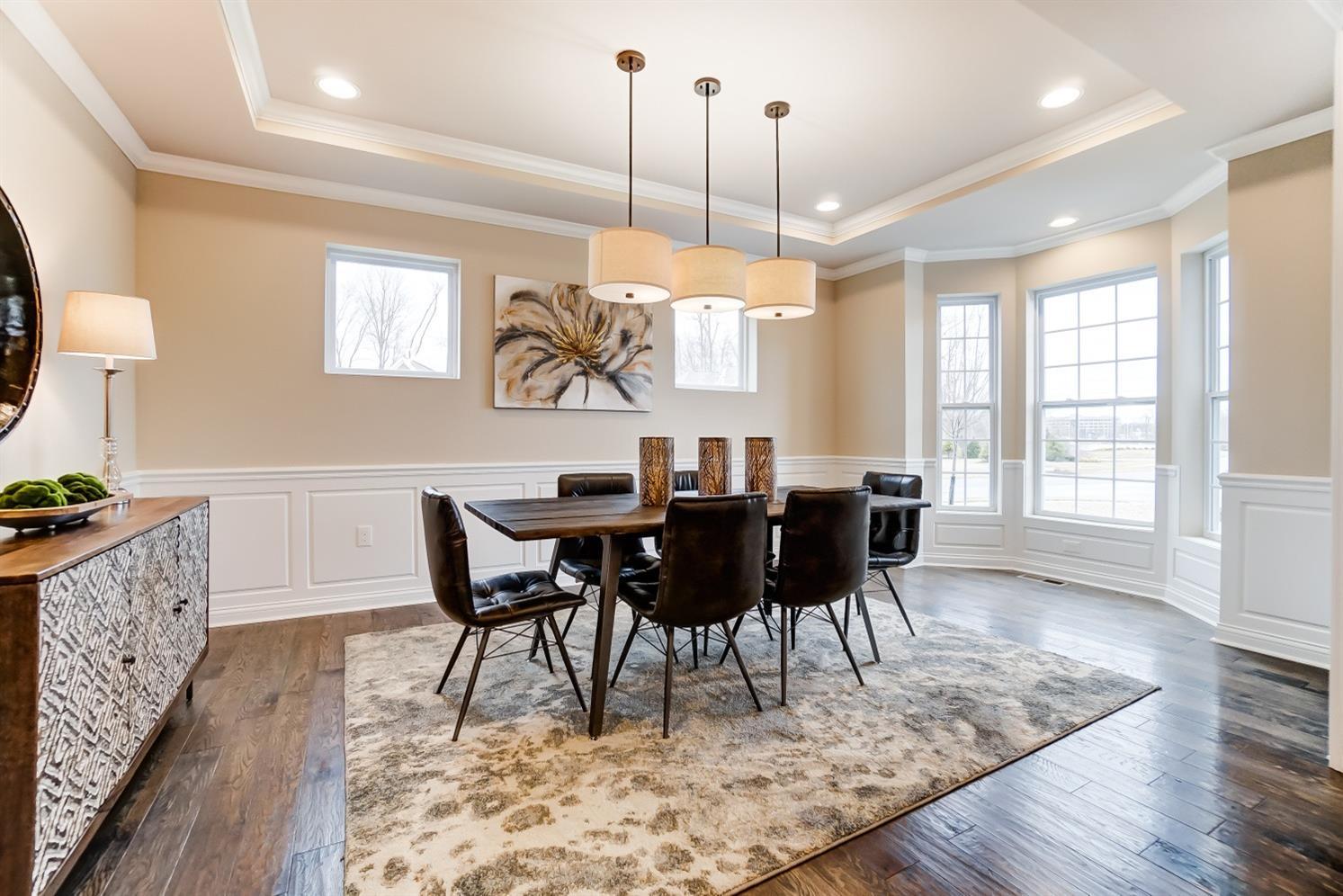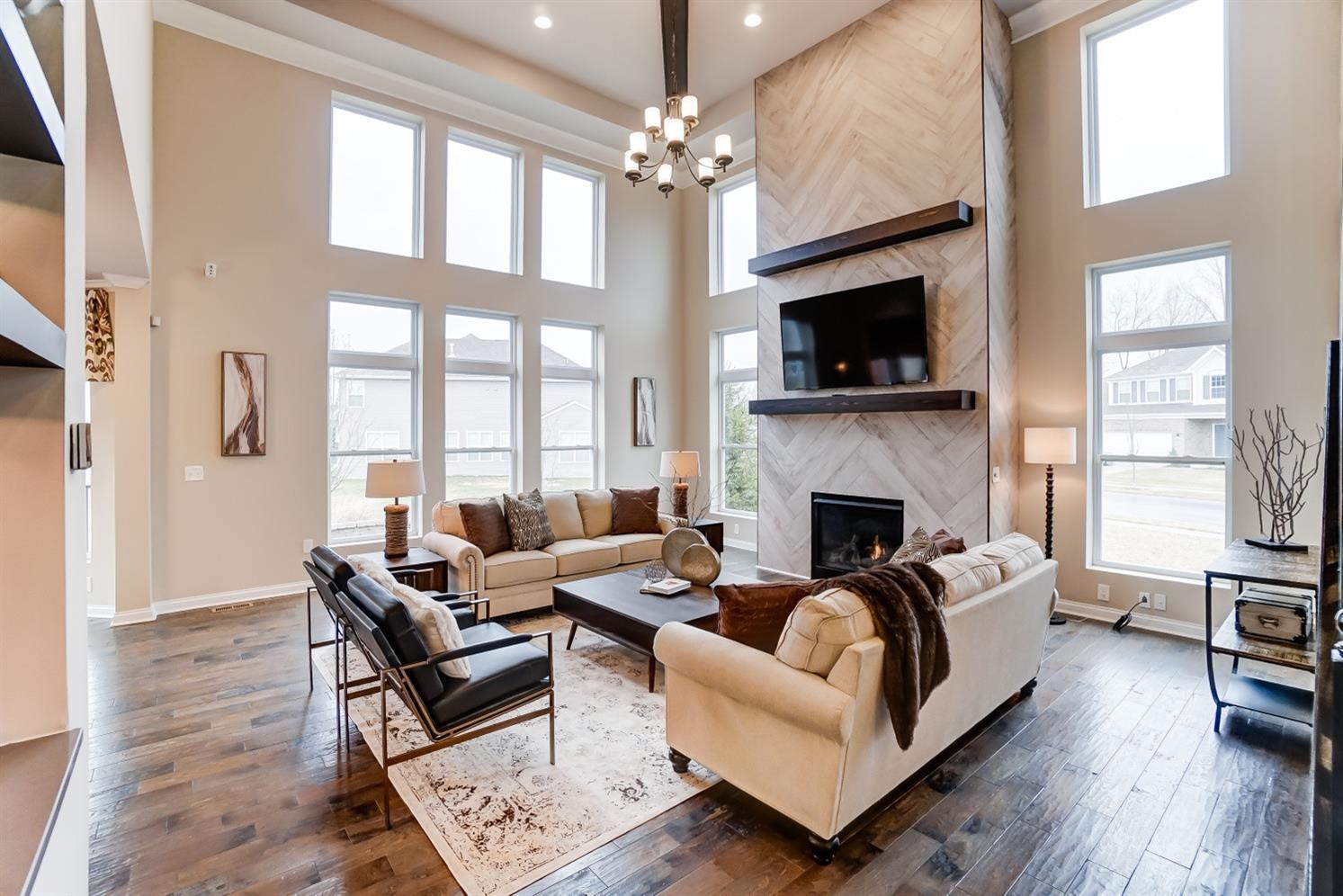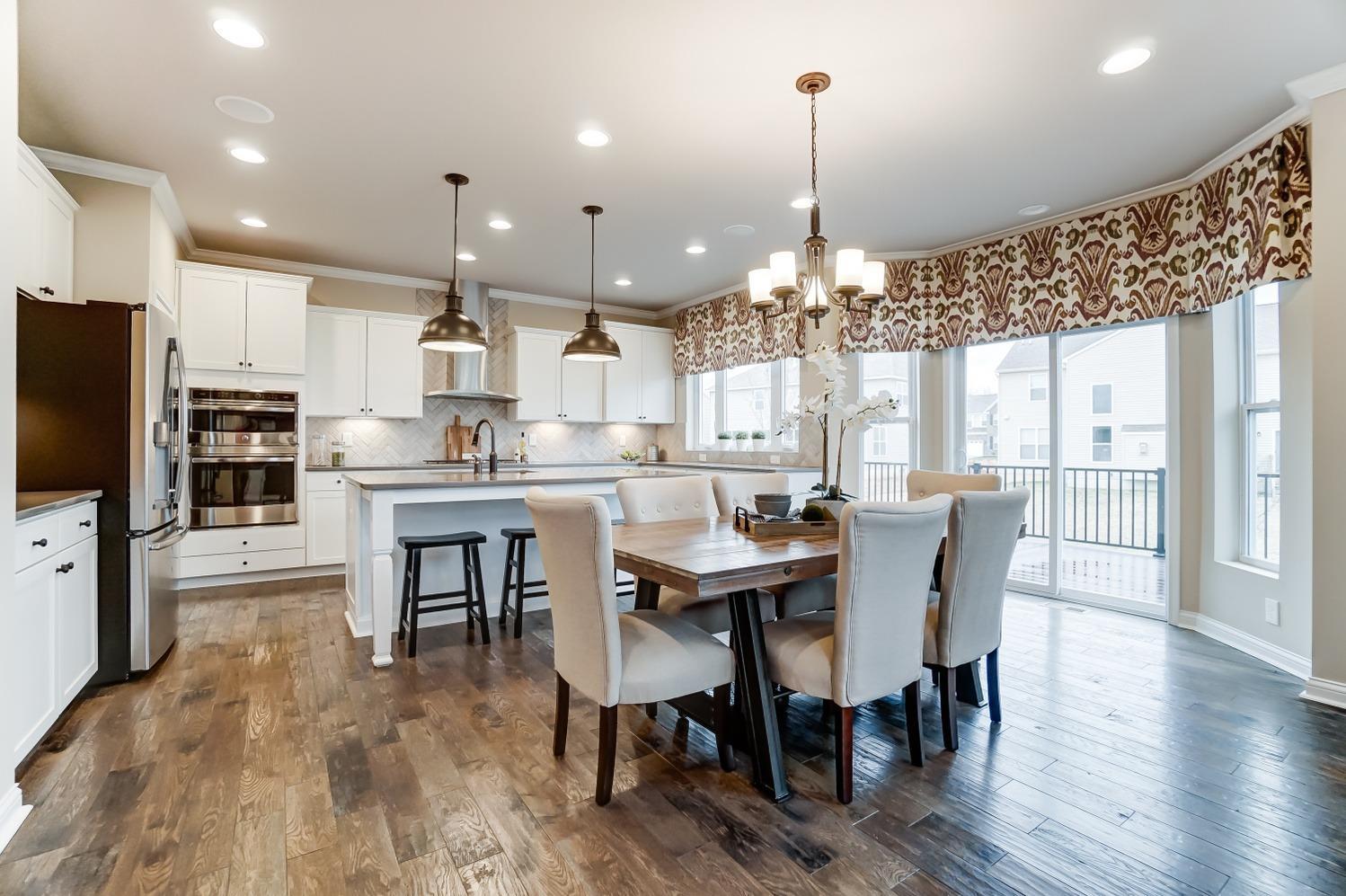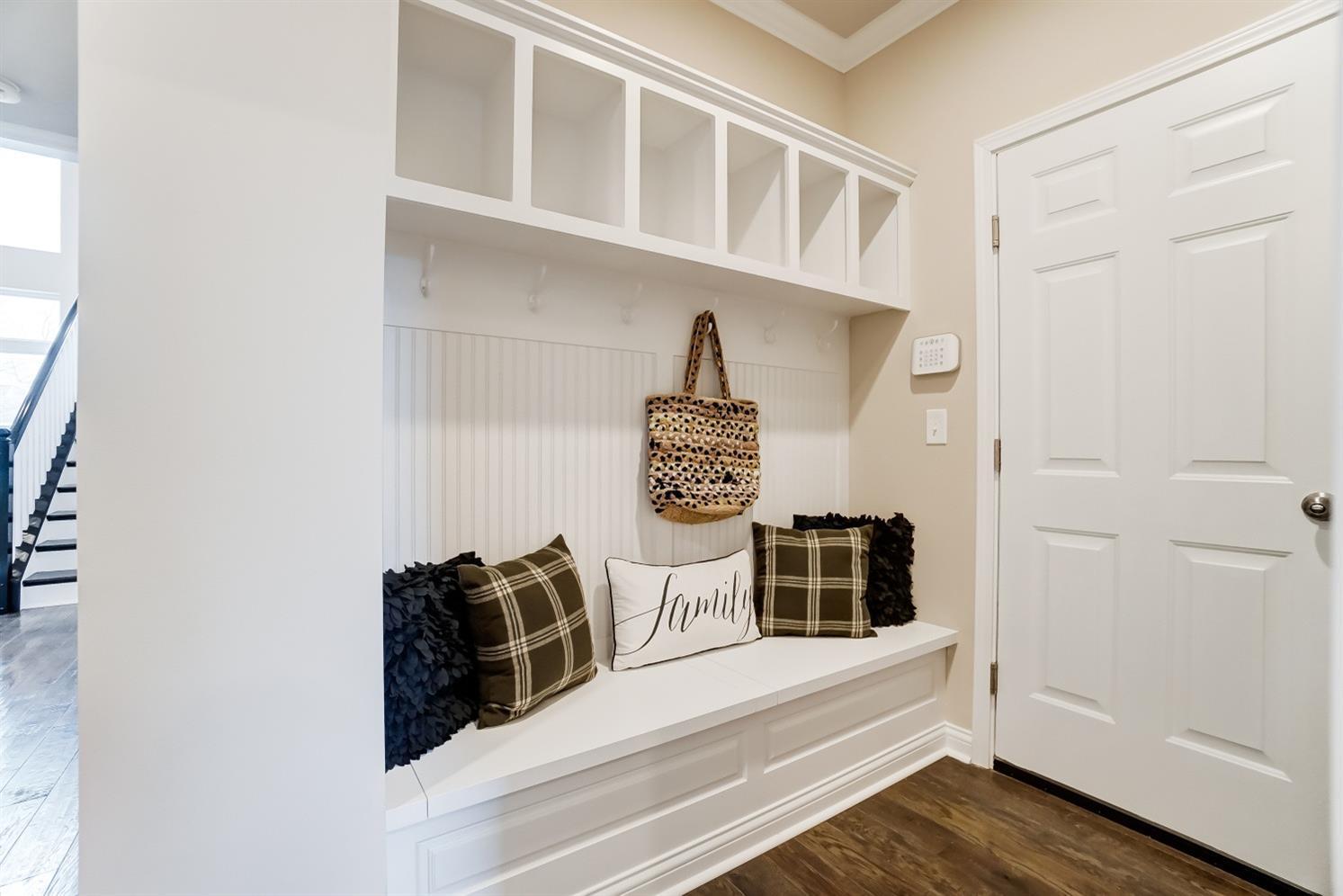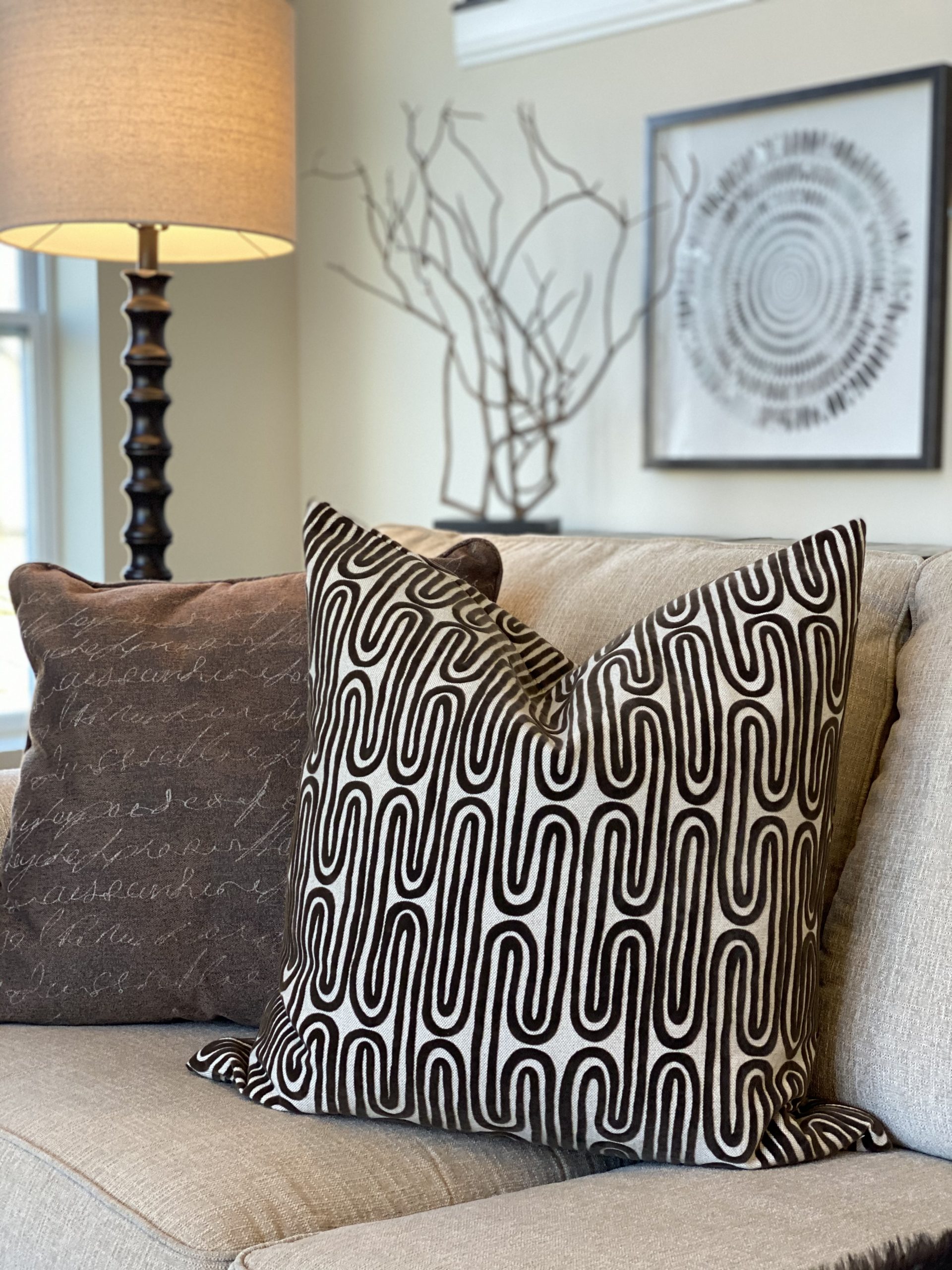 Teresa Meyer
I'm an award-winning professional home stager who creates beautiful and welcoming spaces that sells homes quickly and for top dollar.
I've successfully assisted thousands of homeowners, realtors, builders, and investors in Cincinnati since 2005 and am currently the Senior Lead Designer with Eye 4 Design Interiors.